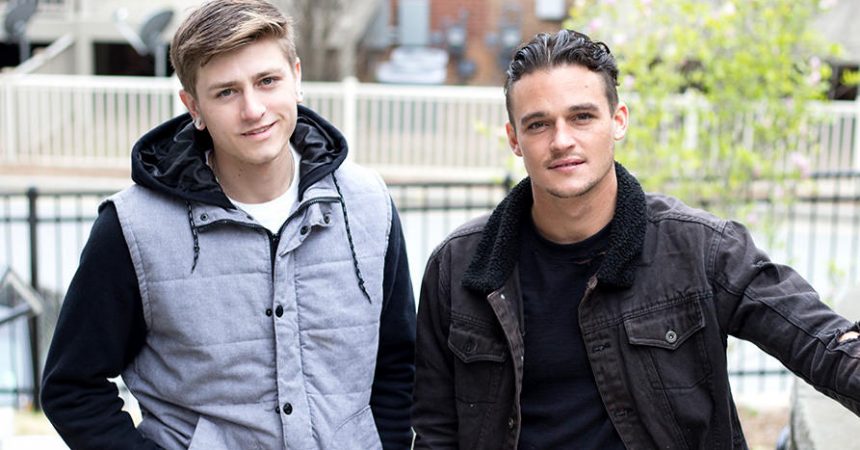 Bobby Owens & Landon Wells Raw
Bobby Owens returns to BSB! It's been 6 years since he last appeared on the site, and Bobby is still looking as sexy as ever. He's paired with the equally sexy Landon Wells for his return, and after a quick into the boys get down to business. There's lots of kissing before we see tattooed jock Landon take Bobby's dick in his mouth. Shortly after, the guys 69 and blow each other at the same time. Bobby then moves his mouth a little lower so he can reach Landon's ass and gives the jock a good rim-job.
After some more rimming in a different position, Bobby then rams his raw cock into Landon's hole and fucks him. He gives that ass a furious pounding, and Landon clearly loves it. After a good while, Bobby pulls out and gives Landon a cream pie. He then shoves his dick back in and pulls Landon up so the jock is riding him. Landon keeps riding until he squirts his jizz all over Bobby. The boys then share one final kiss to finish their scene.
Dick Detective's score: 4/5