Short of finding out for ourselves I suggest we get Felix Warner to fuck them both and we can judge the results yes?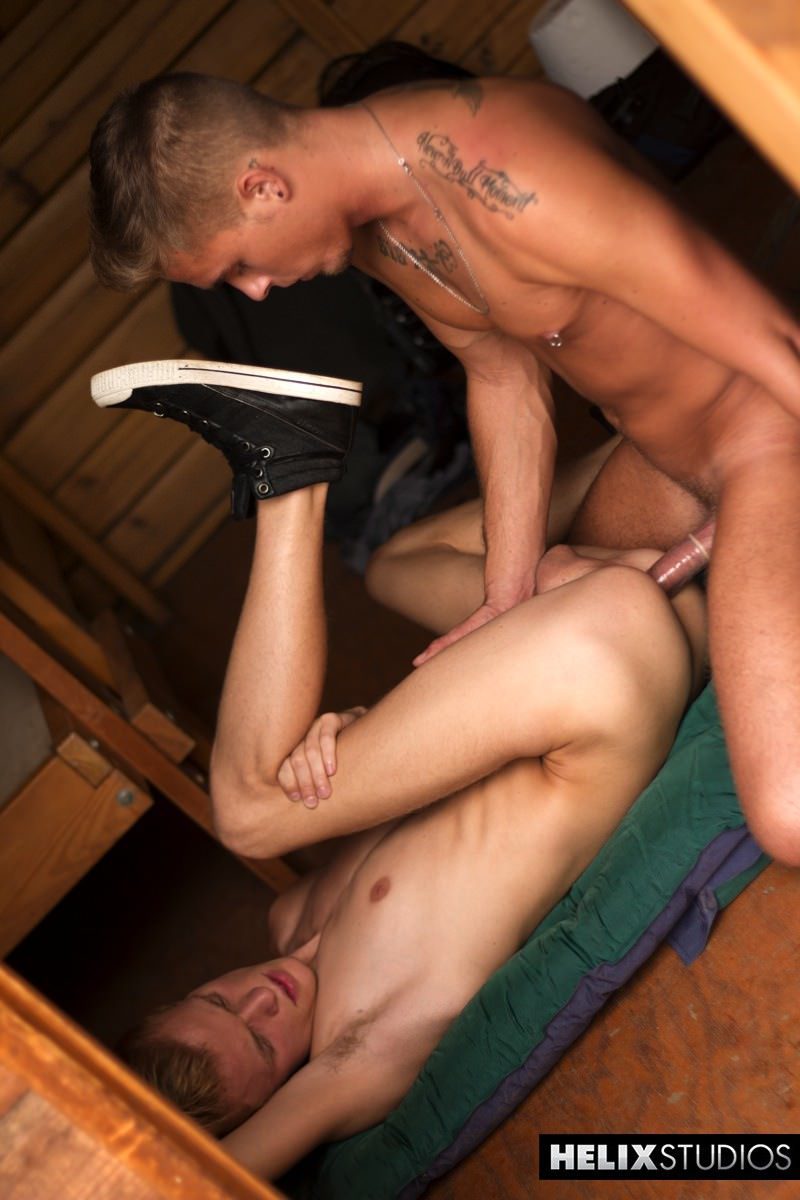 So lets look at Nicholas Reed first – it sure looks like Felix is able to go in good and deep agree? And he gets massive bonus points for me because I LOVE his trainers. I think I am going to say 9 out of 10.
Next up lets look at Matthew Keading….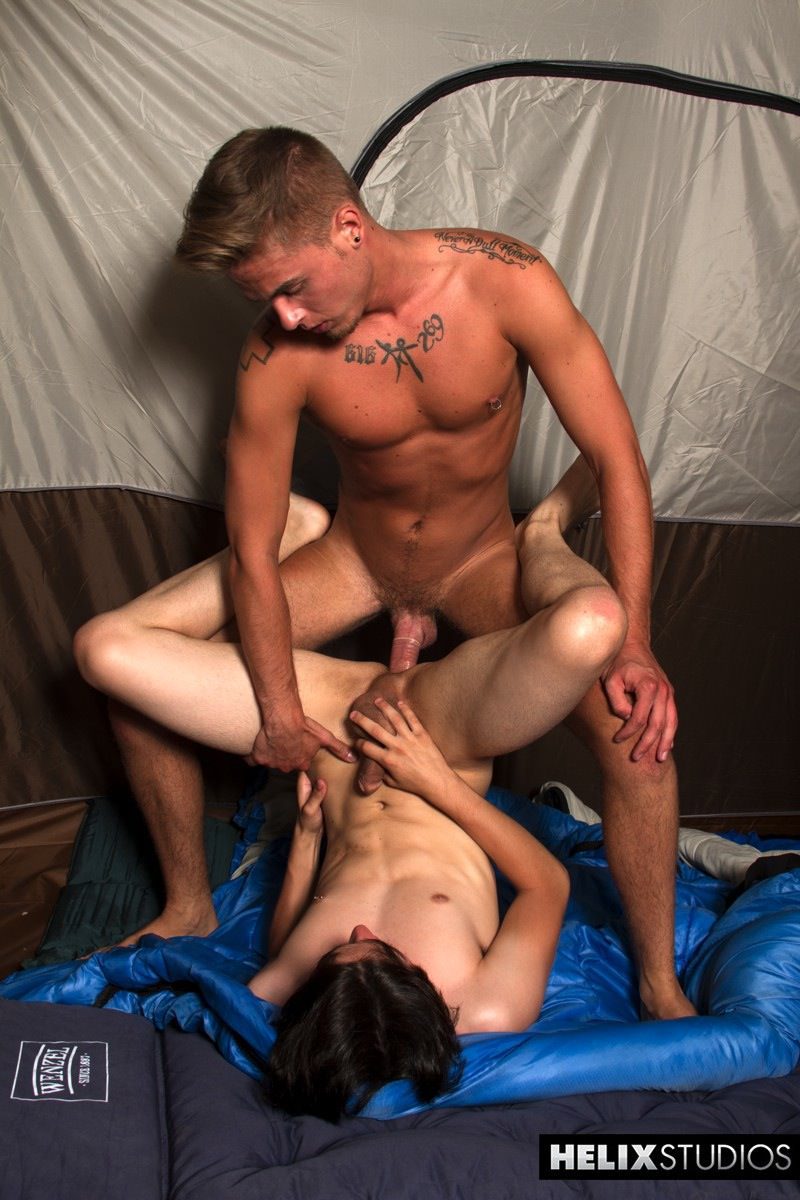 So what do we think about Matthew getting fucked? He sure looks good with his slim little body being stuffed with a big dick like this – agree? I think he slightly has the edge so he gets 10 out of ten. But I still want Nicholas' trainers.