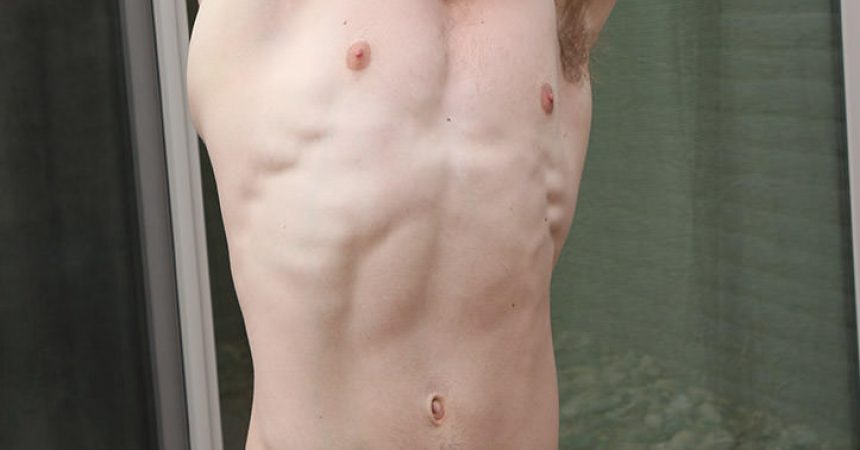 Want To See This Muscle Jock's Throbbing Cock?
This is Jonny Pitt, and the sexy muscle jock gives us a hot show in his debut solo scene. Johnny is well-built to say the least, with 190 lbs of pure muscle, and the young stud is happy to show off his muscly body for us as he stretches and poses. He's then ready to show off his other features for us too, namely his sweet ass and rock hard dick. That really is one damn fine ass Jonny has on him, and his totally stiff dick looks like it could bench-press as much as he could!
Check out Jonny's throbbing cock below, and head over to Gayhoopla to see more of the sexy muscle jock!