Openly gay boyband member Jaymi Hensley, from UK band Union J, has a gay porn double on bareback twink site Staxus!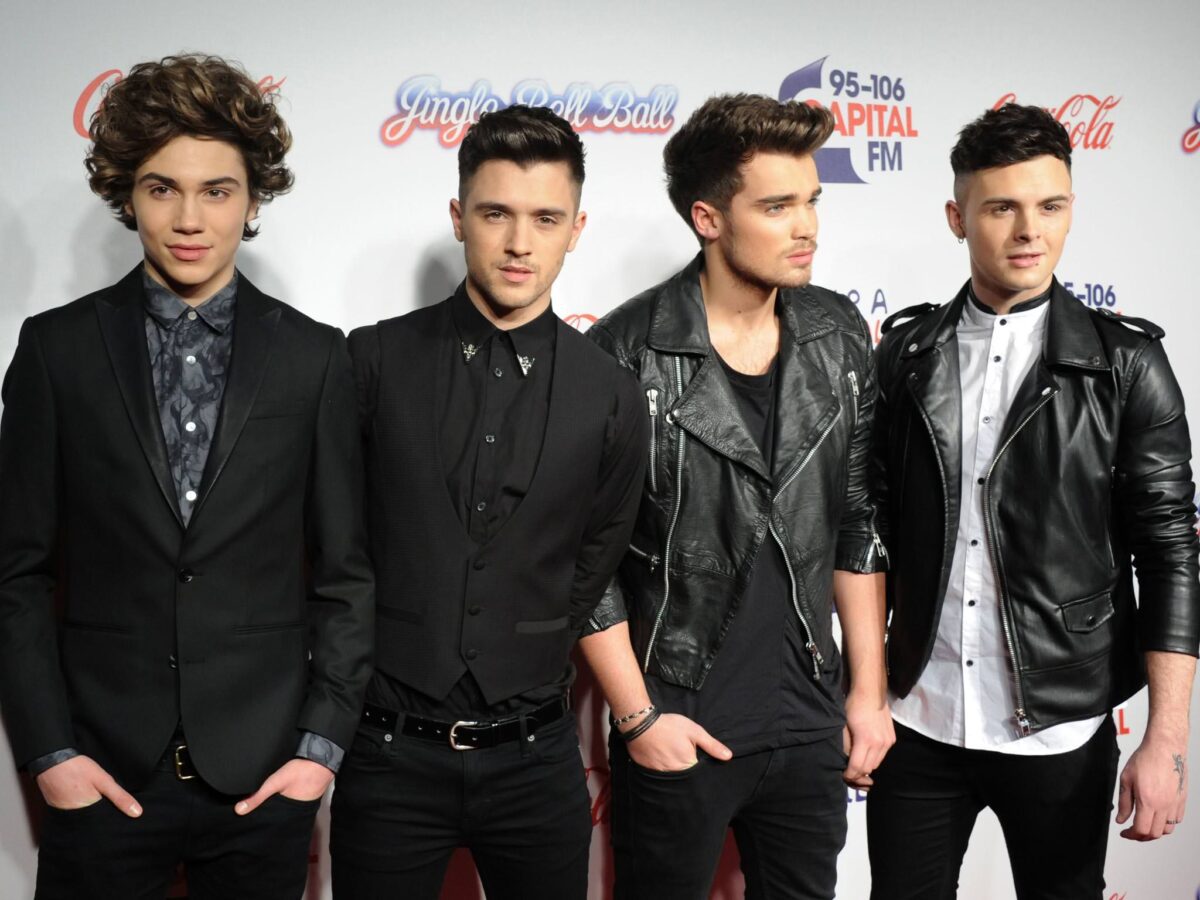 Yesterday I made a post about the latest scene from Staxus, and as I watched the video I couldn't help but feel one of the models, Jeffrey Lloyd, reminded me of someone. The big-dicked uncut twink was the bottom boy in this new scene with hung Euro-boy Joshua Levy, and as he was taking every inch of that big raw dick up his tight ass I was racking my brain trying to think of who he reminded me of so much.
Then today it finally hit me – Jeffrey is the double of Union J member Jaymi Hensley! Jaymi's look has changed frequently over the years, but there's definitely a resemblance between these two as shown in the photos below, especially when Jaymi sports a dark-haired look.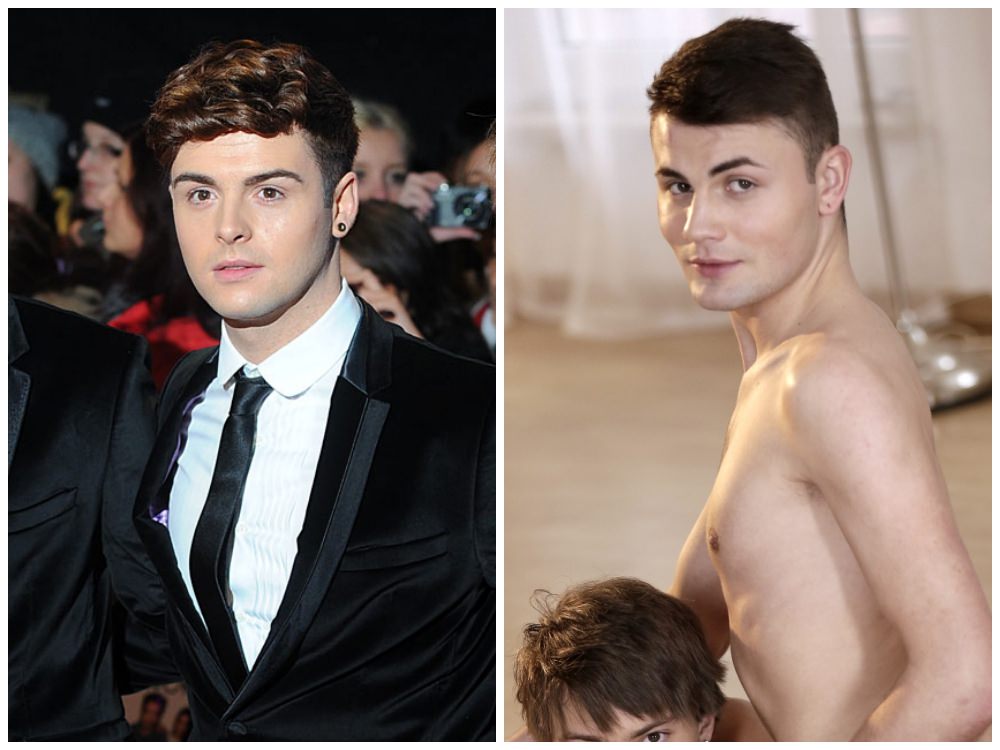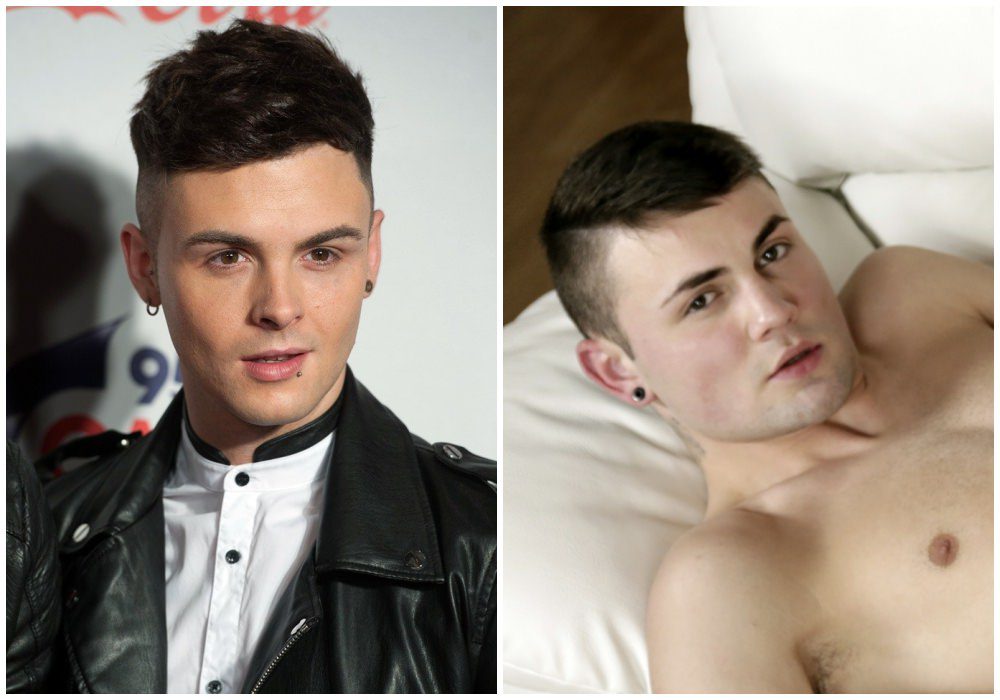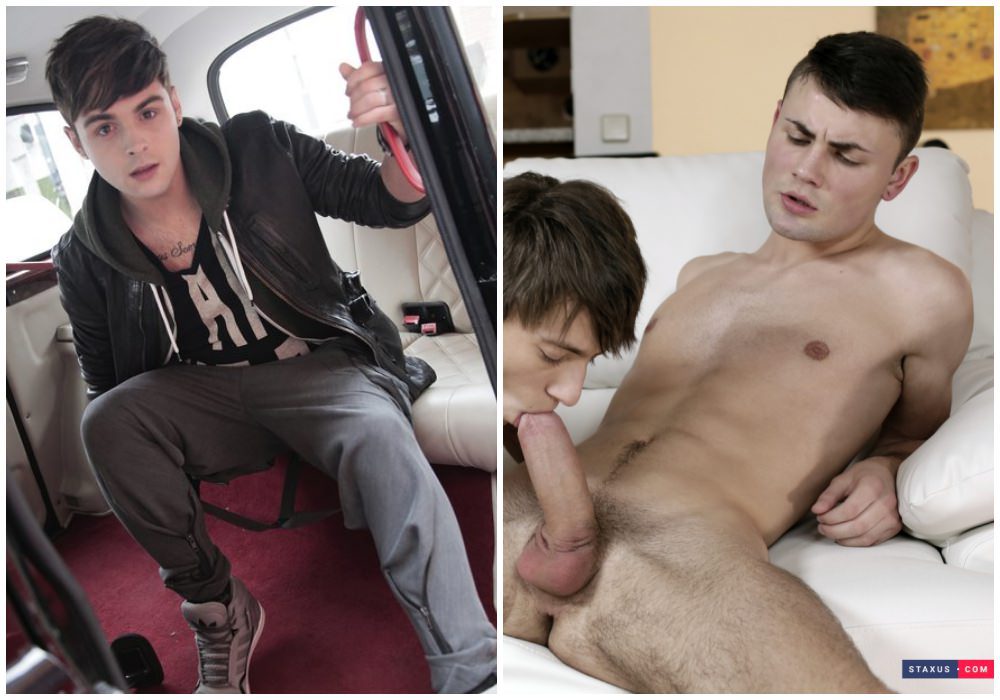 They say there's a double out there for everyone, and it certainly seems like Jaymi's double has been discovered by Staxus, and quite a coincidence that they're both gay too. And if this scene was anything to go by, then I'd say Jaymi would make one hell of a gay porn star should his singing career lose track in the future. I for one would love to see him on camera getting fucked good and hard – or maybe even a duo scene with his double Jeffrey! Now there's a thought…..
See some photos of this Jaymi Hensley gay porn double in action below: