If you are not completely turned on by the sight of the gorgeous Rudy Bodlak, then there is something very wrong with you. This handsome and tanned uncut muscle jock is the perfect package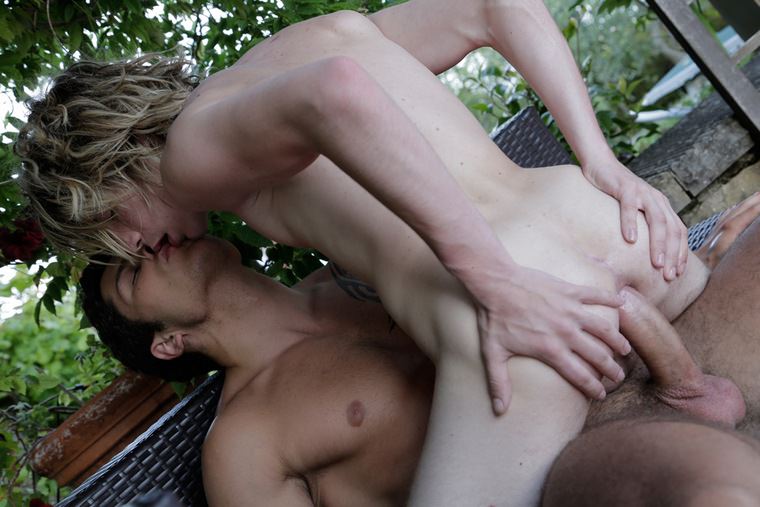 He's been delivering that tanned and thick dick to some real hotties on the site recently, and for this recent arrival on the Staxus site it's lucky young Tim Walker getting that shaft in his hot little ass.
Yeah, it's okay to be totally jealous of that boy. But instead of imagining what it would be like to bitch-slap him and steal Rudy away for yourself, why not do what I do and just imagine yourself in there with them and all the things you could do if you were there to share your cock lol
I think Tim has taken some gay DP before now, so think about that when you're watching Rudy's meaty dick thrusting up inside that tight and pale little butt!
Oh, stay for the cum shots at the end of this one too. Rudy unloads all over that puckered hole, and then he feeds Tim his own load too, that's a really hot ending to a great scene!