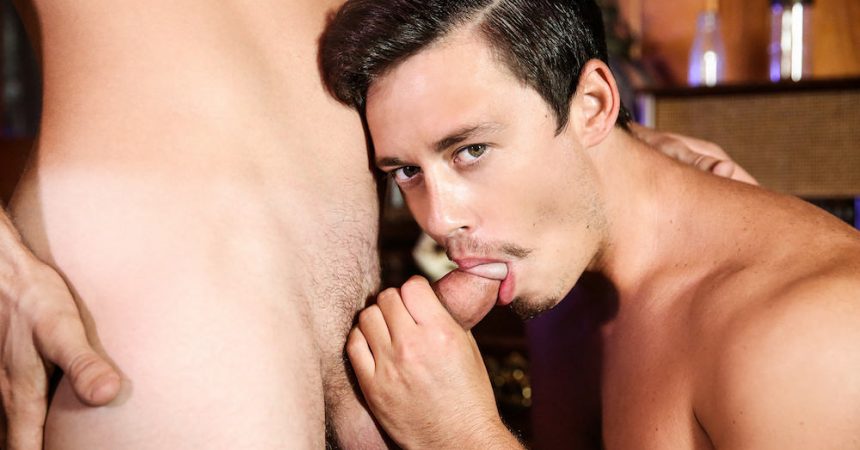 Tobias Tops Paul Canon
Tobias tops Paul Canon in "The Bayou" part 1 from MEN.
In part one of this Halloween themed series, Tobias and Paul manage to get lost on a road trip to the bayou. Thankfully, a hunky stranger offers the lost boys a place to stay for the night. Paul is a little unsure, but they take the kind offer anyway. Making the most of their room for the night, Paul and Tobias get it on. The horny studs suck and swallow one another's stiff boners. Tobias then rams his dick deep into Paul's ass and fucks him hard in several positions. One they finish up, the studs shower as a sinister figure lurks close by….