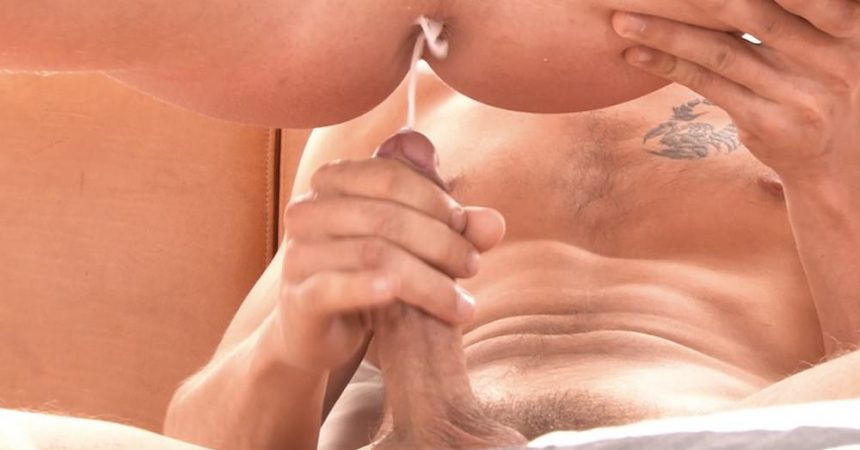 Tim Creampies Roald
Tim Campbell and Roald Ekberg pair up for a cum-filled fuck in this new duo from BelAmi.
When horny jocks Tim Campbell and Roald Ekberg hook up, things go from slow and steady to fast and wild! The boys start off with passionate kissing and move onto some hot cock-sucking action. Roald gives Tim's big uncut cock a good working over before getting his own stiff boner sucked in return. Tim then wants a taste of Roald's ass, so he spreads the jock's legs wide and lets his tongue slide into that twitching hole.
Tim then plunges his raw cock into Roald's hole, and this is where the space really picks up. It's now a sizzling wild fuck as Tim pounds his bare boner into Roald's stretched ass. Roald takes it in a few positions until finally getting the cum fucked right out of him. Tim then pulls out and blasts a huge load up into Roald's hole from below as he creampies him. His cum-drenched dick quickly finds it's way back into Roald's ass, breeding the blond stud as he pushes his jizz deep inside….