Don't you just love these straight boys on the English Lads site? I have a bit of an addiction ever since I used to wank with some straight friends back in the day, and this video with athletic boy Jaden Hicks is one that makes me think back to those times with mates, experimenting with cock stroking over stolen porn mags lol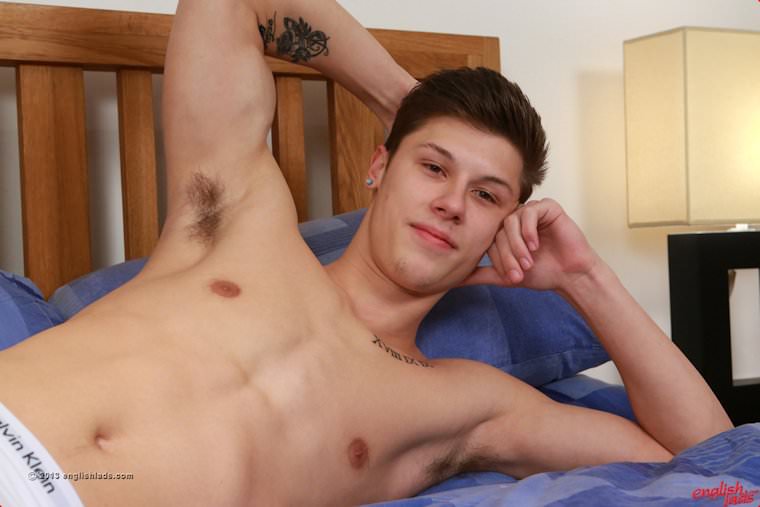 He's getting more than just a solo cock tug in this one though. This is one of their famous "straight guy wanked off" videos, with fan fave Dan Broughton offering his experienced hands and beating that dudes meat until his balls are pulling up and his cum is splashing out of his hooded helmet.
Any guy who has ever been jerked off by a friend or lover knows how good it can be to just kick back and enjoy the work of someone else, and although he's straight Jaden really seems to enjoy it and shoots a nice load of ball juice by the end of it. Dan looks so pleased with himself when it's over, and so he should be, he is an expert cock pleaser and any of us would love to have his job! Can you imagine getting paid to wank straight boys off like this?