Zac Wilder is making his first video for Squirtz. He's 19 years old and is still discovering what he likes and doesn't like. He likes boys, that was a no brainer for him, but he wasn't sure if he would enjoy bottoming. Not until he found a boyfriend sporting a 10-inch cock. And for the past year, Zac has been enjoying get his ass fucked – a lot – and who wouldn't with a hung stallion for a boyfriend.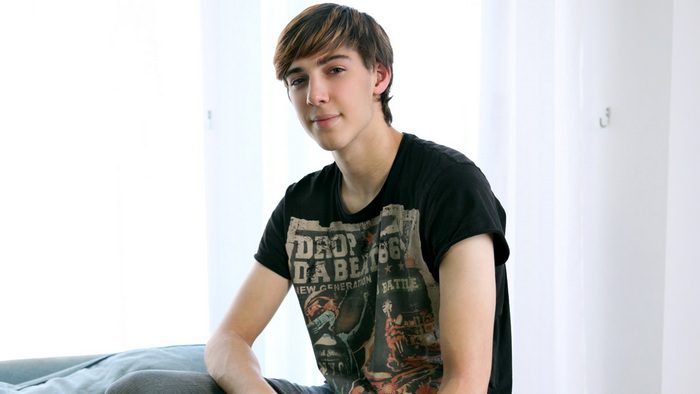 But Zac's boyfriend is in the Canadian navy and he's been away quite a bit, so there hasn't been a lot happening in Zac's rear. But recently, the boyfriend had some shore leave, and he and Zac hooked up with the sailor's ex-boyfriend for some drinks. And they end up having a threeway. It's not surprising when it came time to spit roast the ex that the sailor was at the rear and Zac stuffed the bottom's throat. Who wouldn't want to feel a cock like that up their ass again?
Zac settles back on the couch, spreads his legs wide in the air and shows off his beautifully puckered fuck hole. Then he gets down to jacking his dick and squirting out a sticky load of spunk all over his smooth belly. And I'm betting we'll see this cutie returning for some on-camera back-door action.
[button color="red" size="big" link="http://www.dickdetective.com/vb" target="blank" ]CLICK HERE TO SEE ZAC SHOWING OFF HIS HOLE[/button]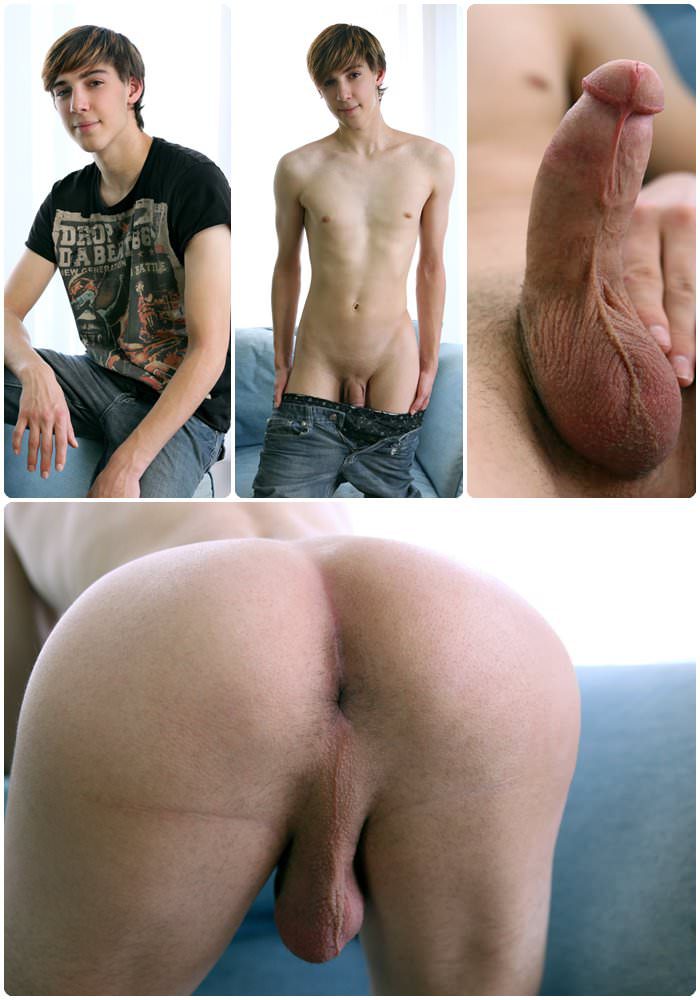 [button color="red" size="big" link="http://www.dickdetective.com/vb" target="blank" ]CLICK HERE TO SEE ZAC SHOWING OFF HIS HOLE[/button]