I'm mostly familiar with young hunk Paul Walker from his Staxus days. He did quite a few scenes for them throughout 2014. Unknown to me at the time though, whilst Paul was fucking his way through many horny bottom boy twinks at Staxus, he was also building up a HUGE catalog of videos for MEN.com at the same time. In fact, as of today, there are 39 videos with Paul on the site. If you've not seen any of his MEN scenes, then check them all out here. There's so many HOT scenes ranging from duo's to threesomes to five-man orgies!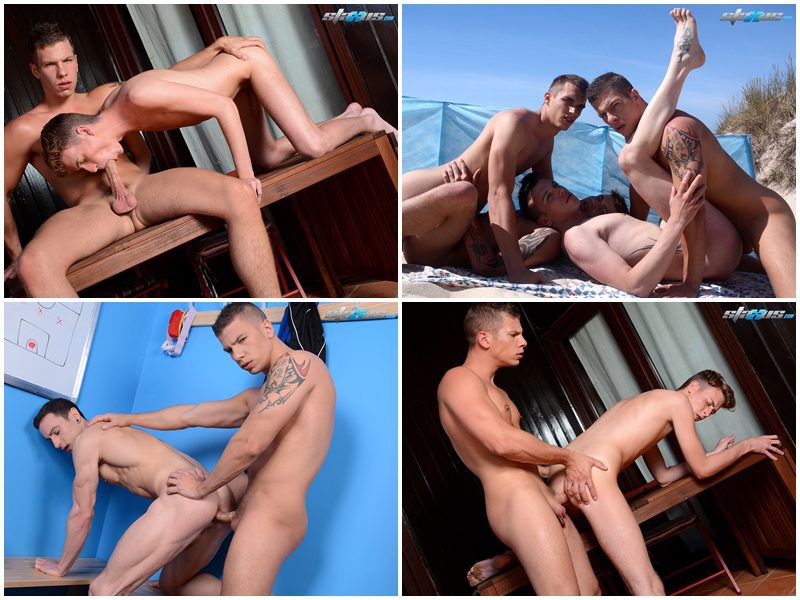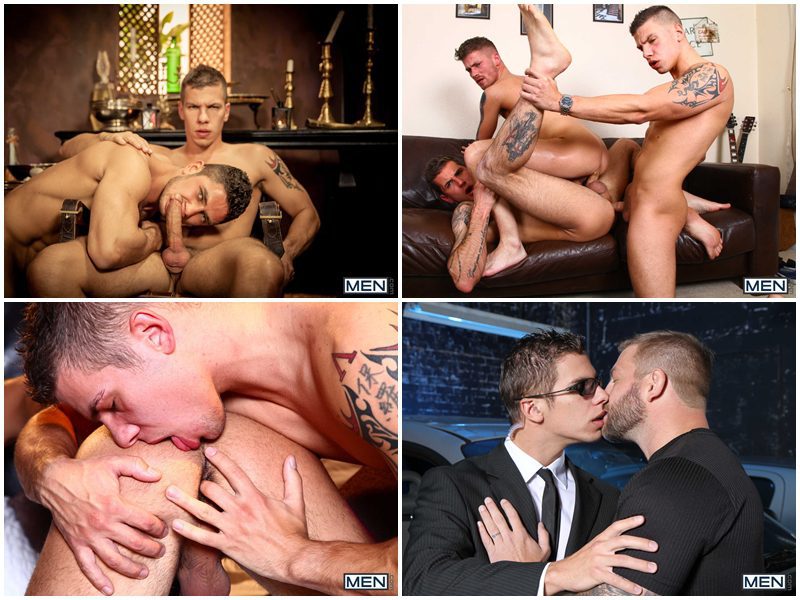 But nowadays I'm very familiar (and all caught up!) with his work at MEN.com. I'd struggle to pick a favorite, but right up there has to be the threesome with Darius Ferdynand and Paddy O'Brian. His very latest scene has him paired up with suited stud Conor Maguire, and in no time Paul is stripped just to his boots as they suck and fuck all over the office. It's seriously hot stuff.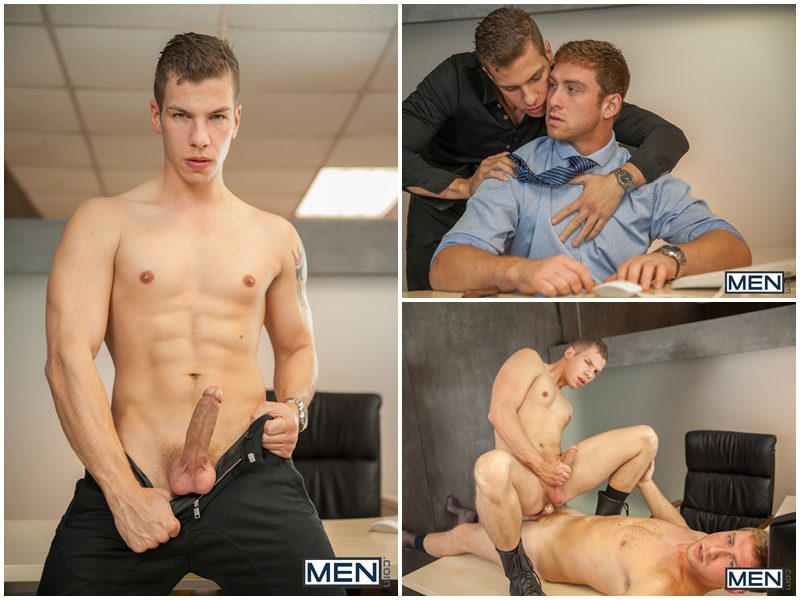 I'd love to see Paul make a return to Staxus someday, even for just one scene, but for now I'm more than happy to see him regularly at MEN.com!