Matthew Keading Gets Fucked int he Bathroom
Matthew Keading is the kind of landlord you want to find. Not only does he have a nice room for rent and a pool in the yard, but he lets his tenants fuck his ass in the bathroom. In this Helix Studios video, Daniel Bishop shows up to look at the room Keading is renting out. After seeing the bedroom, Daniel follows Matthew outside to see the pool. Matthew jumps for a pair of underwear he left on the lounge chair and accidentally knocks Daniel into the pool. Apologizing like crazy, Matthew reaches down to help Daniel out of the pool and he pulls Matthew in with him.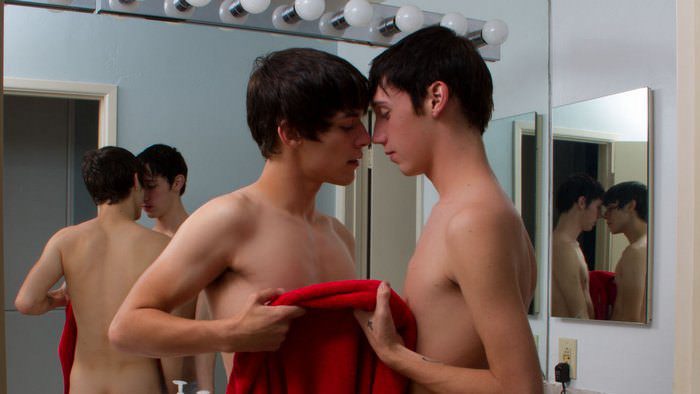 The guys head inside to get out of their wet clothes and dry off, but unfortunately it's laundry day and there's only one towel. Daniel watches Matthew drying off his nude body, and Matthew is purposely taking a long time, but teasingly hides the good bits under the towel. Finally finished, Matthew offers the towel to Daniel but doesn't let go of it.
After feasting on each other's cocks right there in the bathroom, Matthew hops up on the vanity, throws his legs on Daniel's shoulder, and gets his ass stuff with one, big, long, meaty cock. Man, Daniel is hung. And after getting a very satisfying deep dicking, I'm pretty sure that Matthew has a new roommate, and one with benefits.
DOWNLOAD THE HOT TWINKS VIDEO – CLICK HERE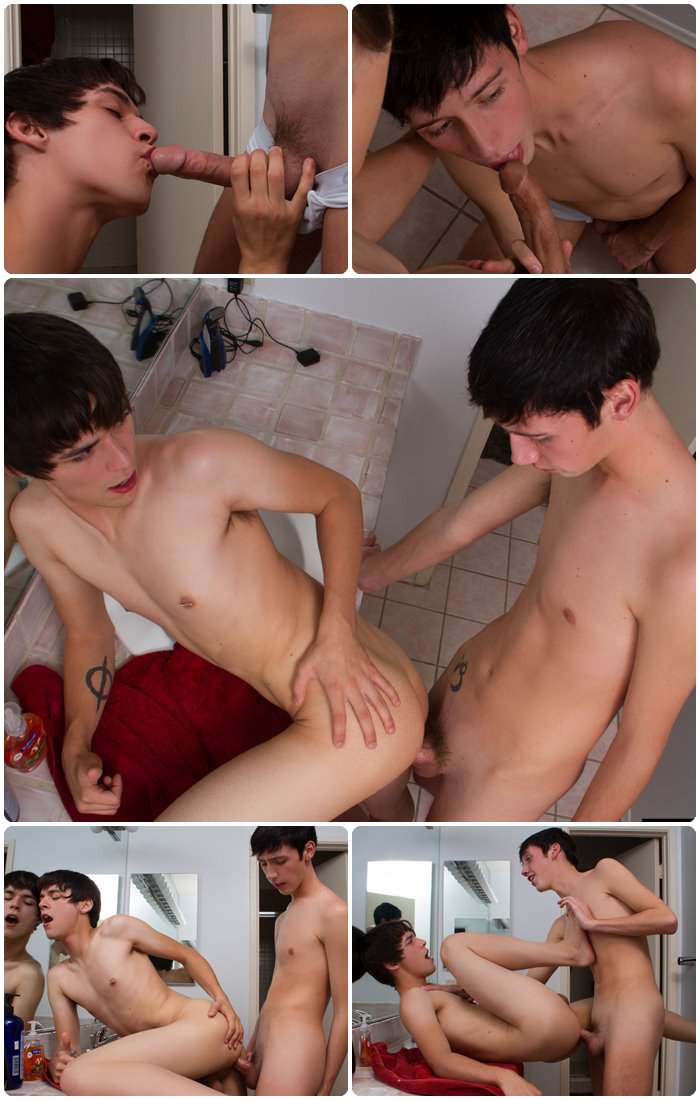 DOWNLOAD THE HOT TWINKS VIDEO – CLICK HERE