Latin twink gabriel Martin is a relative newbie at Helix Studios. In this scene, we get an informal interview with him before the action begins. Gabriel is paired with Jeremy Price, and the pair passionately make out on the bed. Next we get some oral action as Jeremy swallows Gabriel's stiff dick. The boy then swap over and Gabriel gives blond boy Jeremy a blowjob. With the cock sucking over, it's then onto the anal action.
Jeremy goes first, sliding his raw cock into Gabriel's tight smooth butt hole. He fucks the kid hard, drilling his ass deep from below as Gabriel rides him. They then switch, and Gabriel gets to top. Jeremy becomes the willing bottom boy as Gabriel's bare cock slides into his hole. He takes it deep as he lays on his back, and we get a great view of Gabriel's ass pumping away.
Finally, Jeremy gets to top once again, fucking Gabriel form behind until they're both ready to blow. Gabriel gets the jizz fucked out of him, and Jeremy then blows his load all over the twink's smooth bronze skin!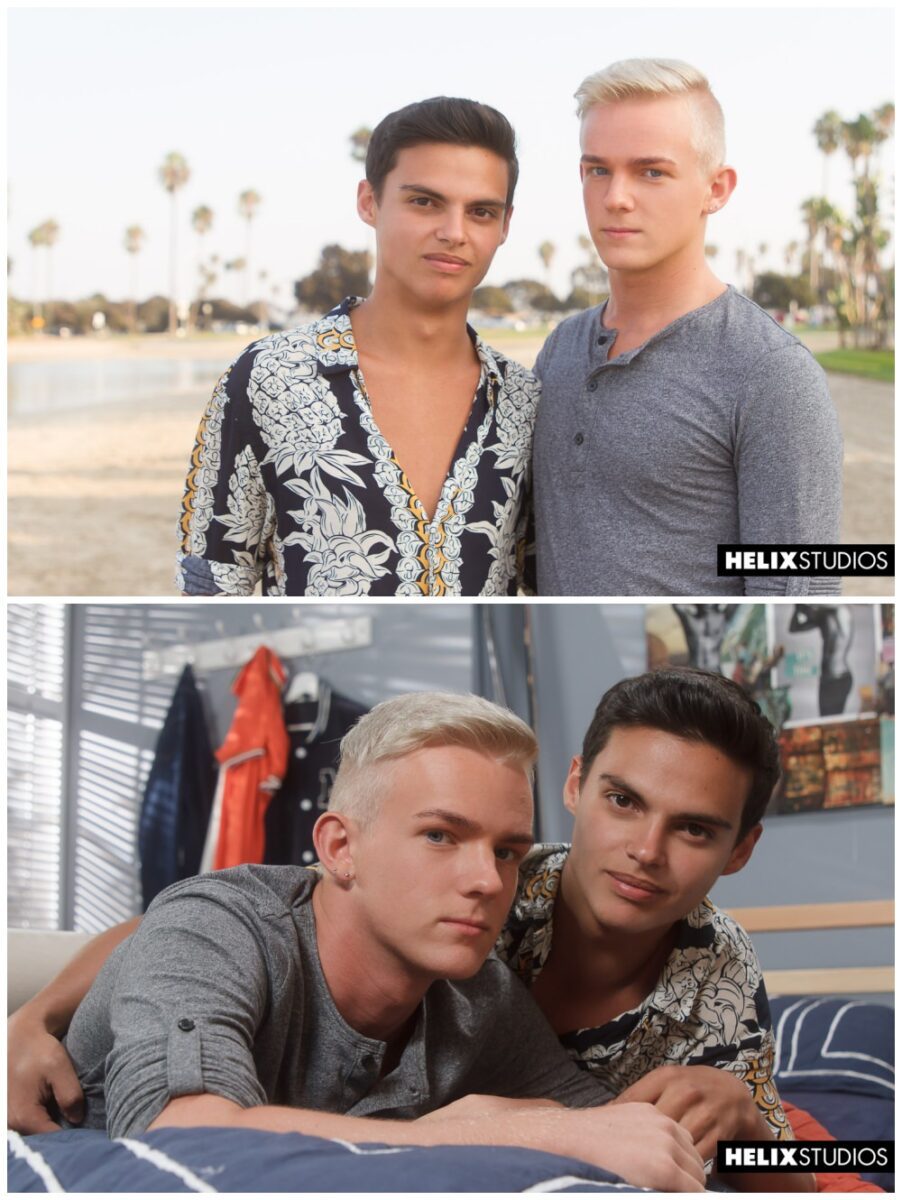 content/uploads/2017/10/2-56.jpg" alt="" width="1000″ height="1330″ />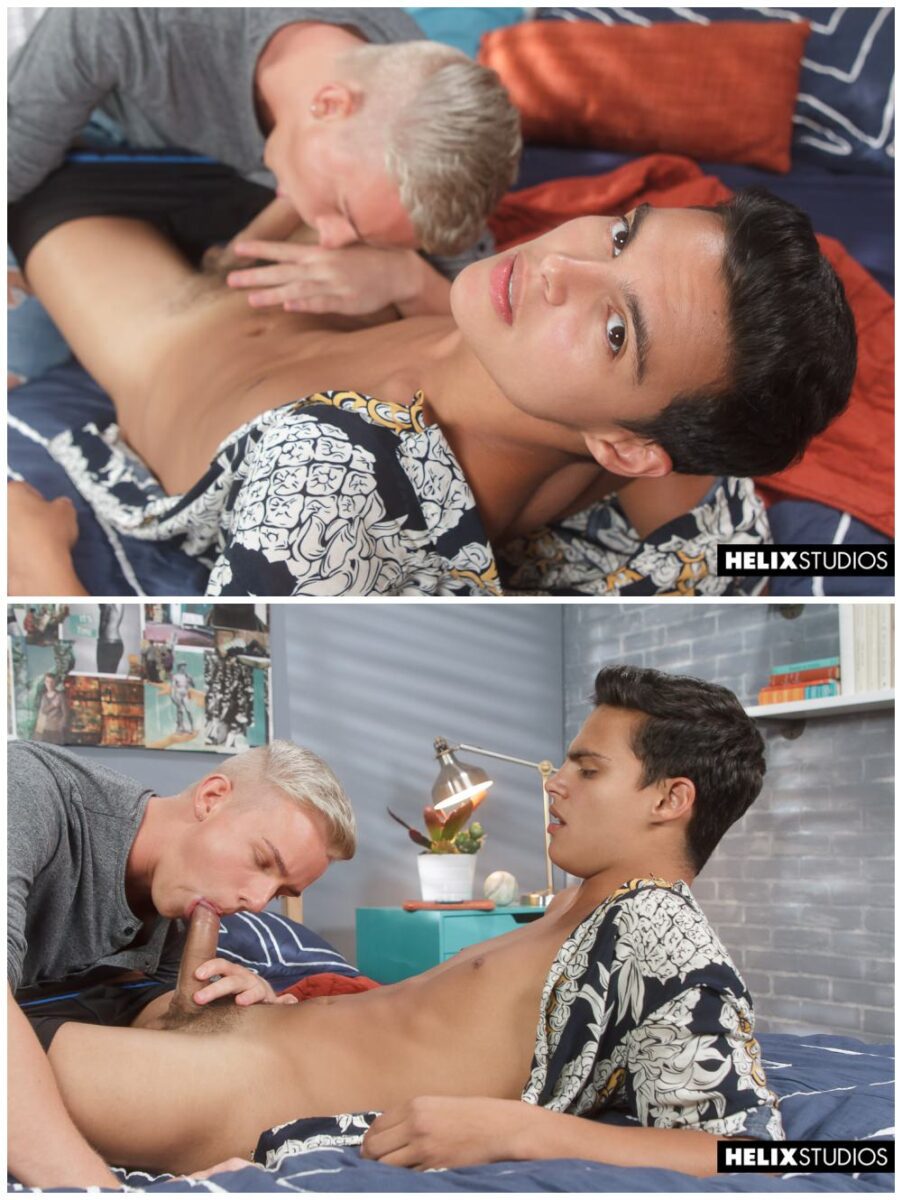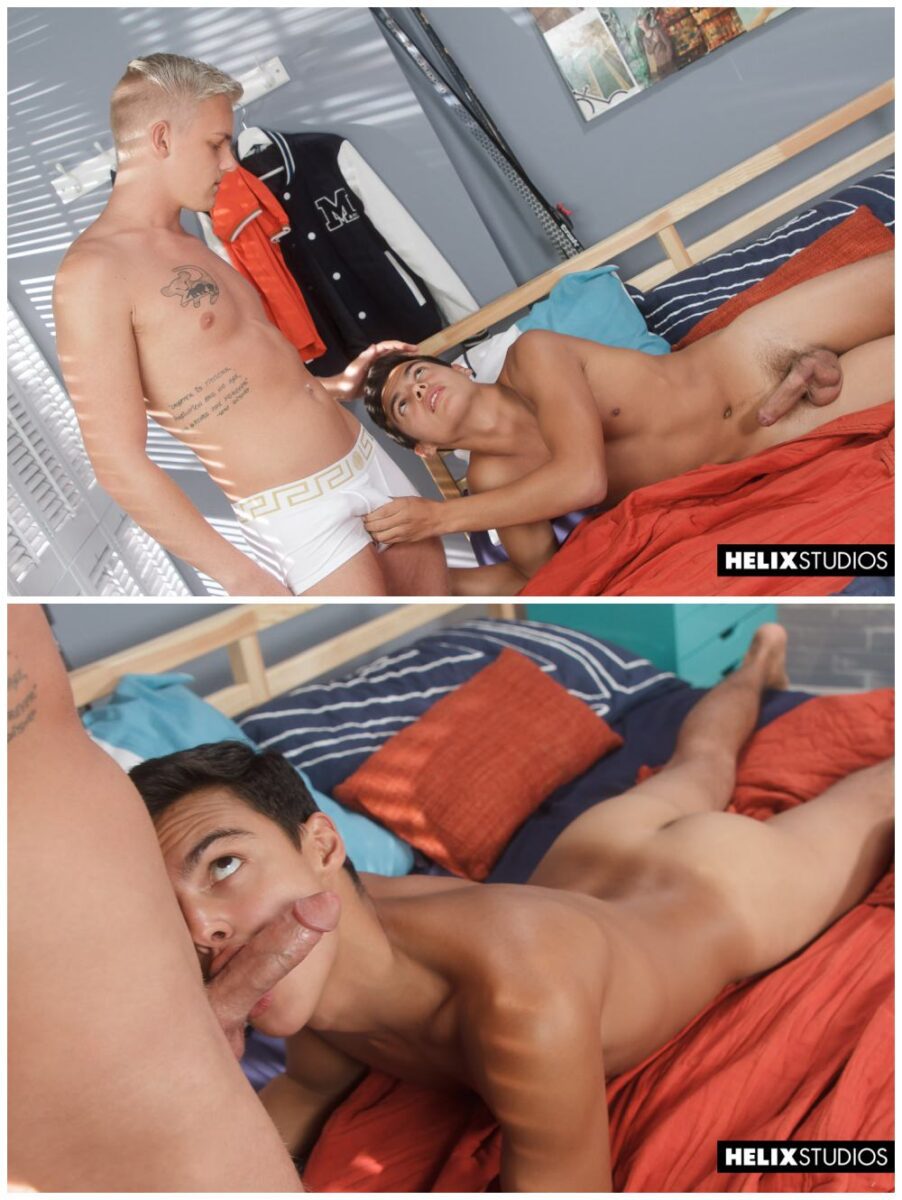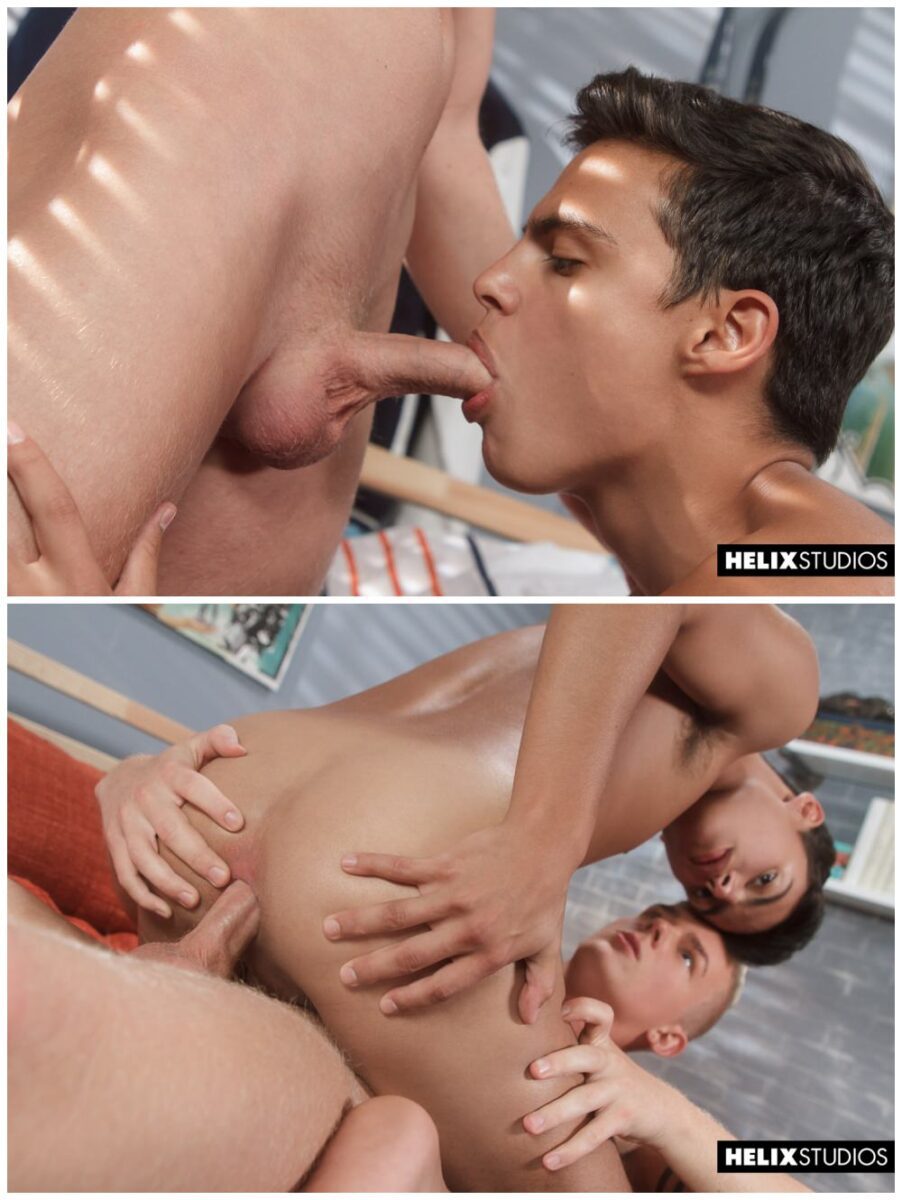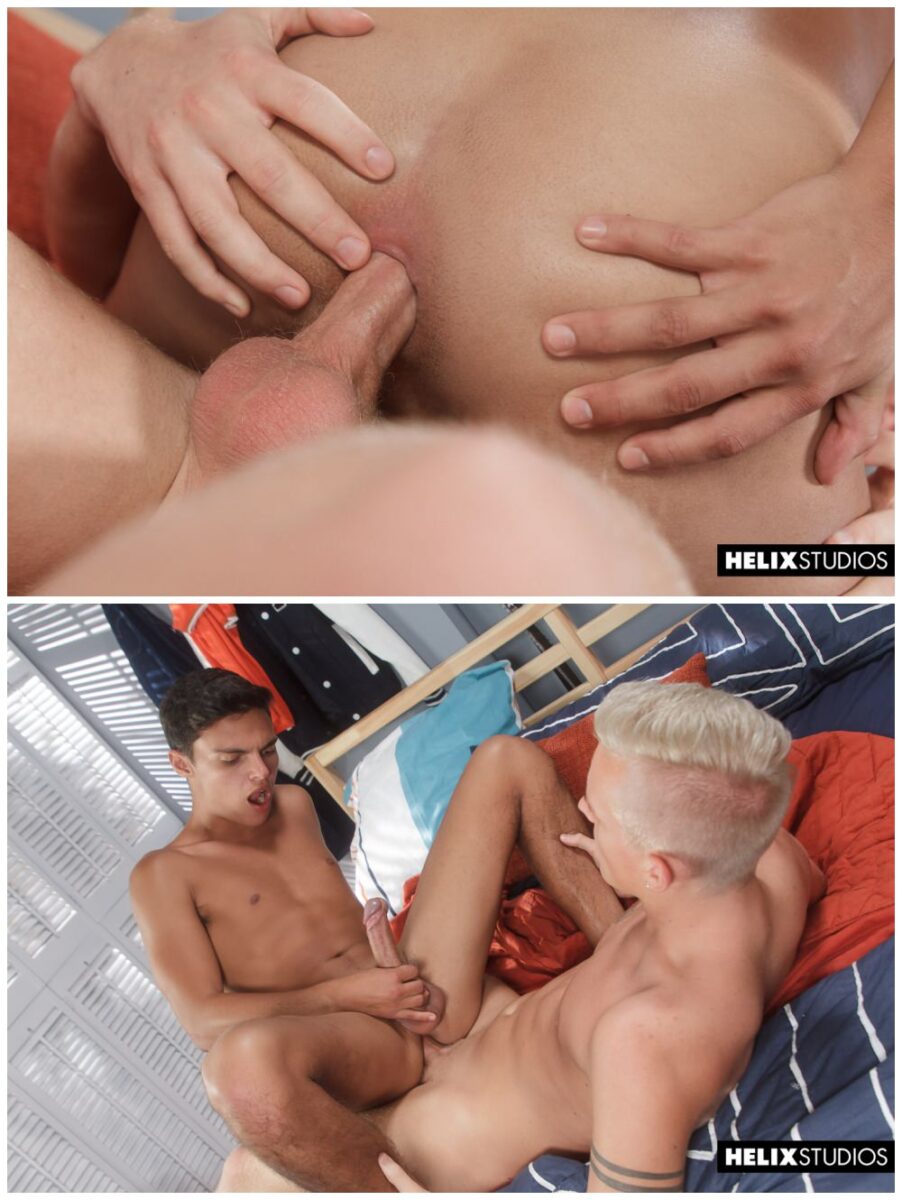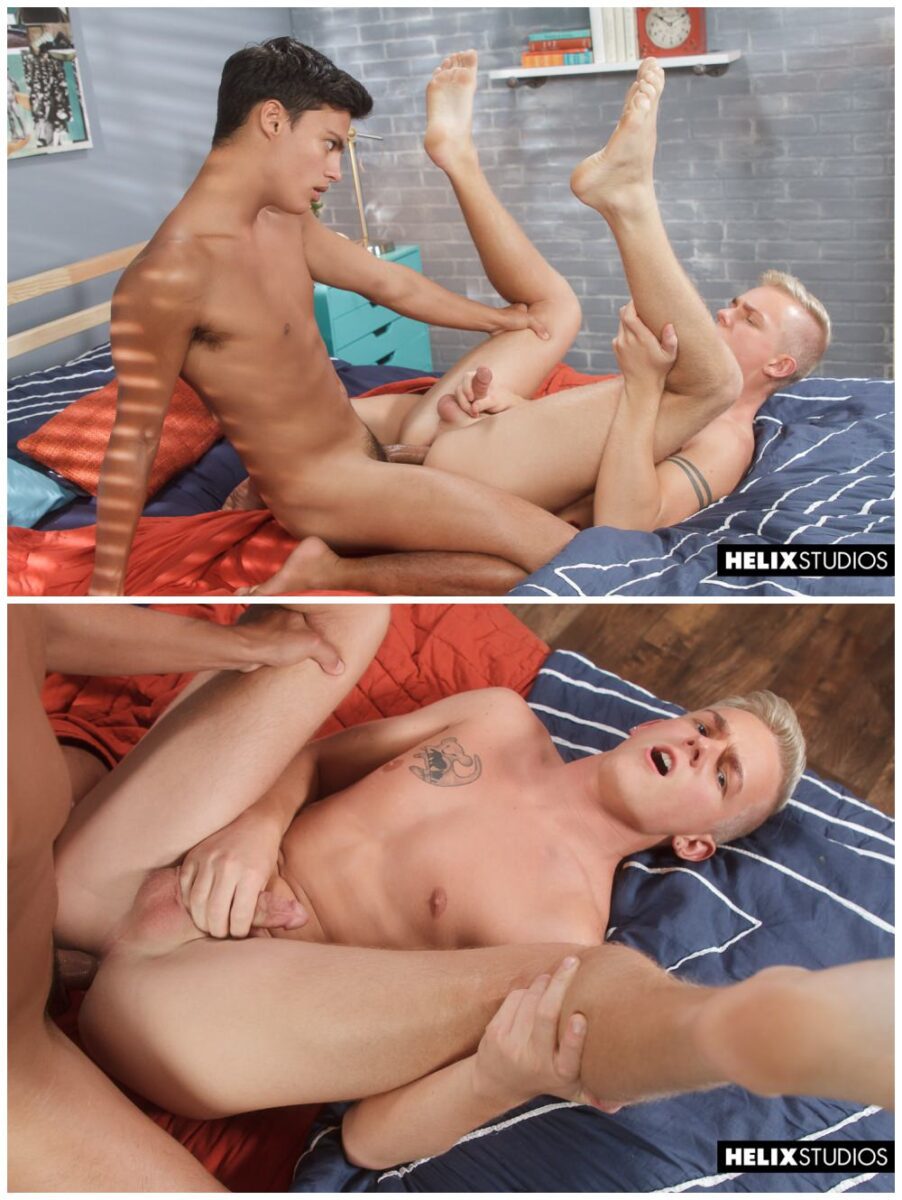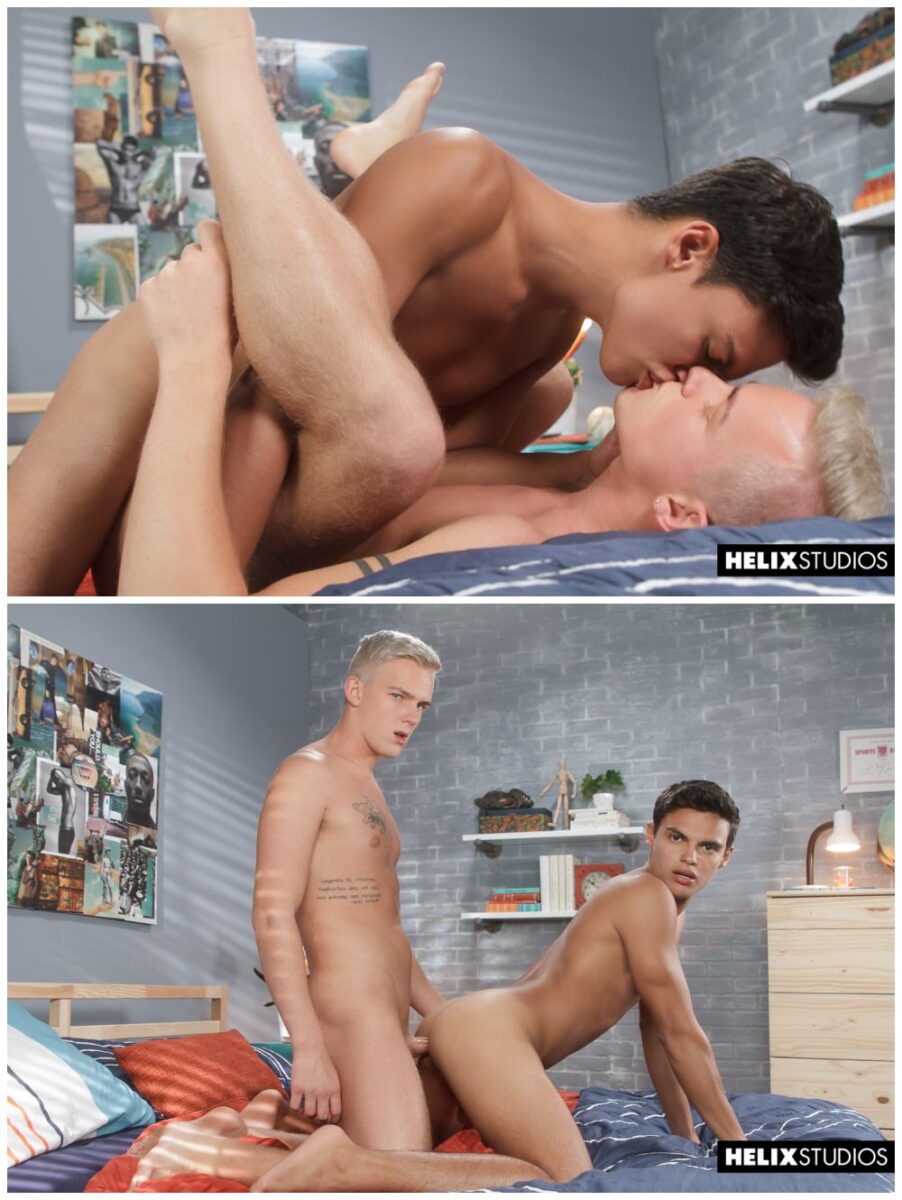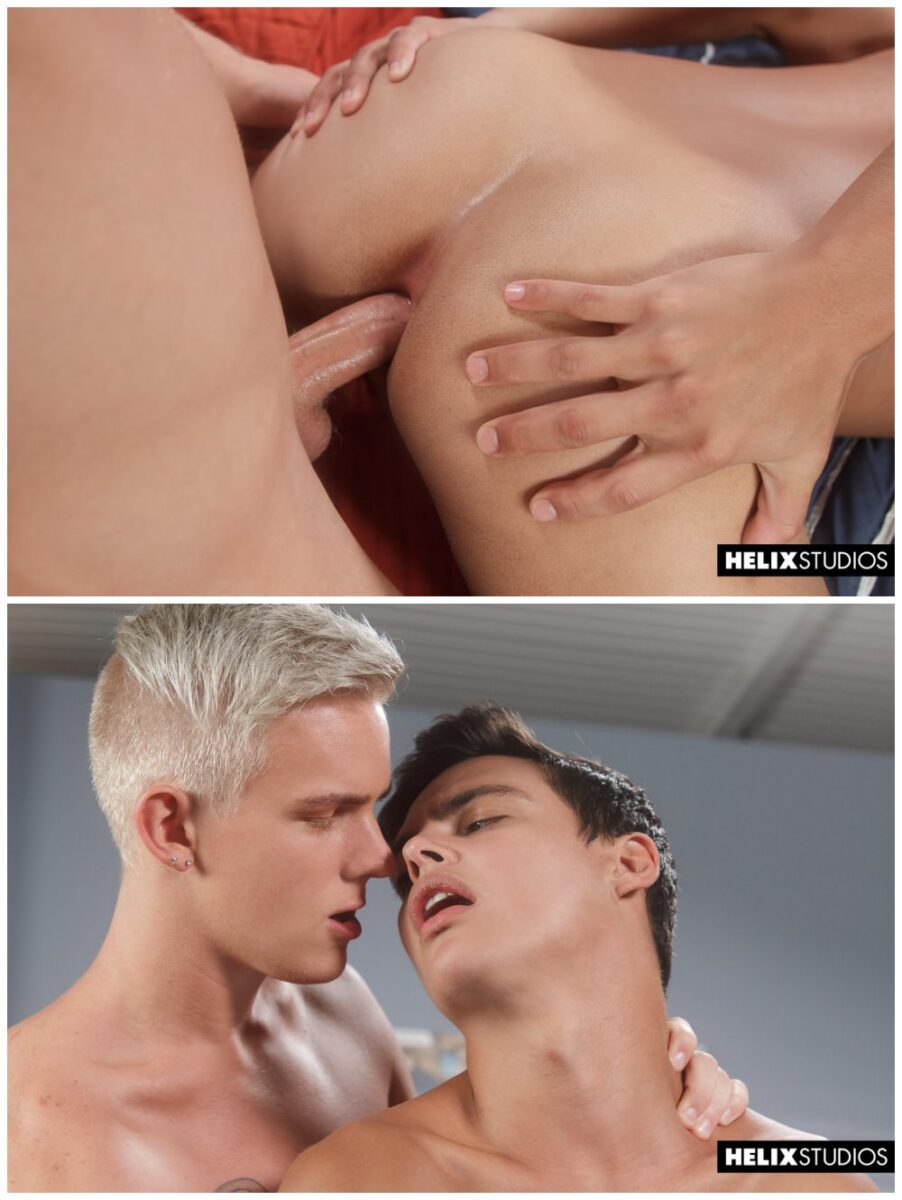 Watch the trailer below