This is a "Throwback Thursday" scene to one of my favorite Gabriel Cross scenes from 2016.
Gabriel Cross has moved cross-country to get away from his crazy stalker ex Jonah Marx, but when Jonah turns up unexpectedly Gabriel can't help but fall for the stud's charms….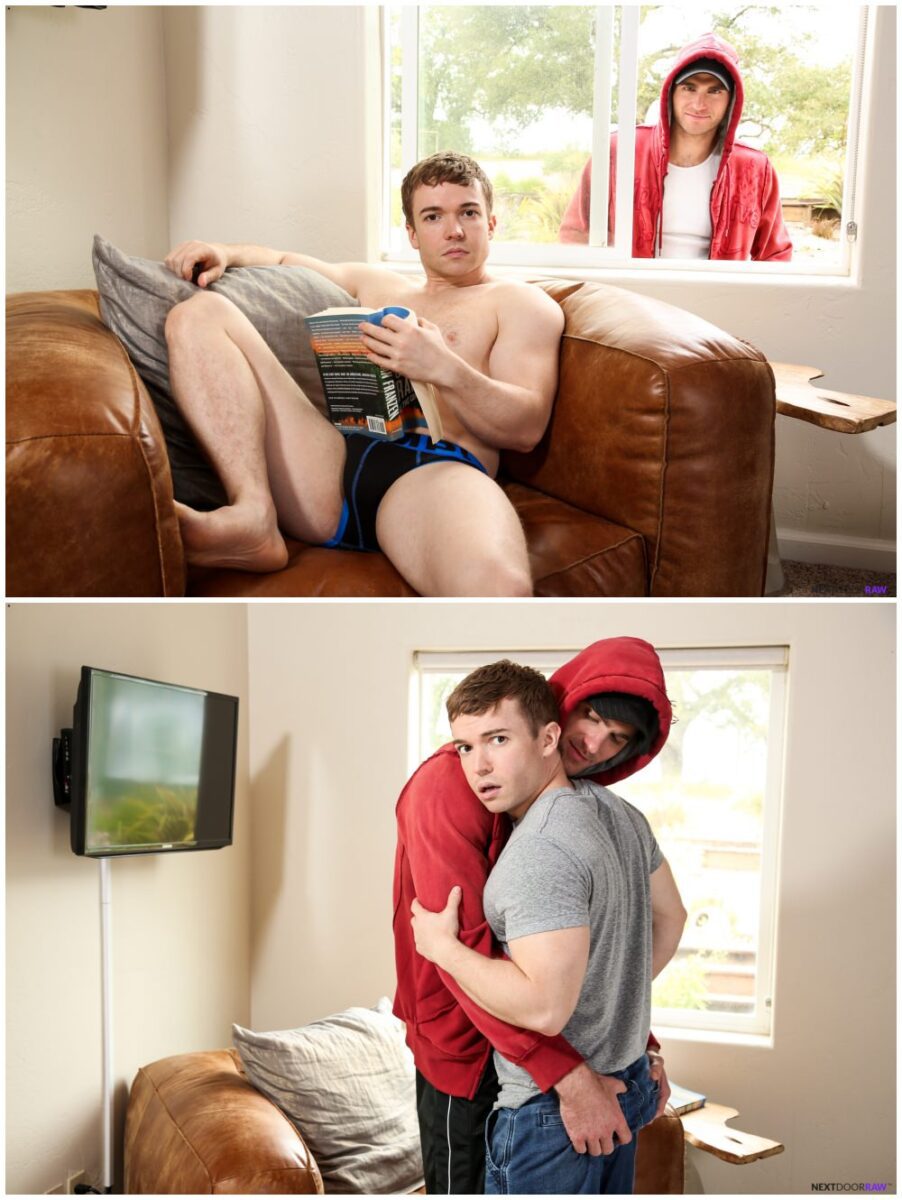 After a few whispered words in Gabriel's ear, Jonah soon has the sexy British jock begging to be fucked by him. "I want your dick", "I want you to breed my hole", Gabriel begs. Passionate and lustful kissing quickly leads to Gabriel pulling out Jonah's big dick then sucking and slurping on every inch of it. Jonah then gets Gabriel totally naked and blows him in return before flipping him over and burying his face into the jock's sexy bubble butt.
Jonah hungrily eats out the ass he craves so much, and with Gabriel begging for more he then slides his big dick into him bareback and fucks that hole hard. Gabriel moans as his crazy stalker ex fills him full of raw cock and pounds his ass all over the bed, giving in to what he knows he shouldn't want. Jonah soon fucks the cum right out of Gabriel before then dumping his own load all over the jock's ass and fucking the cum right back inside.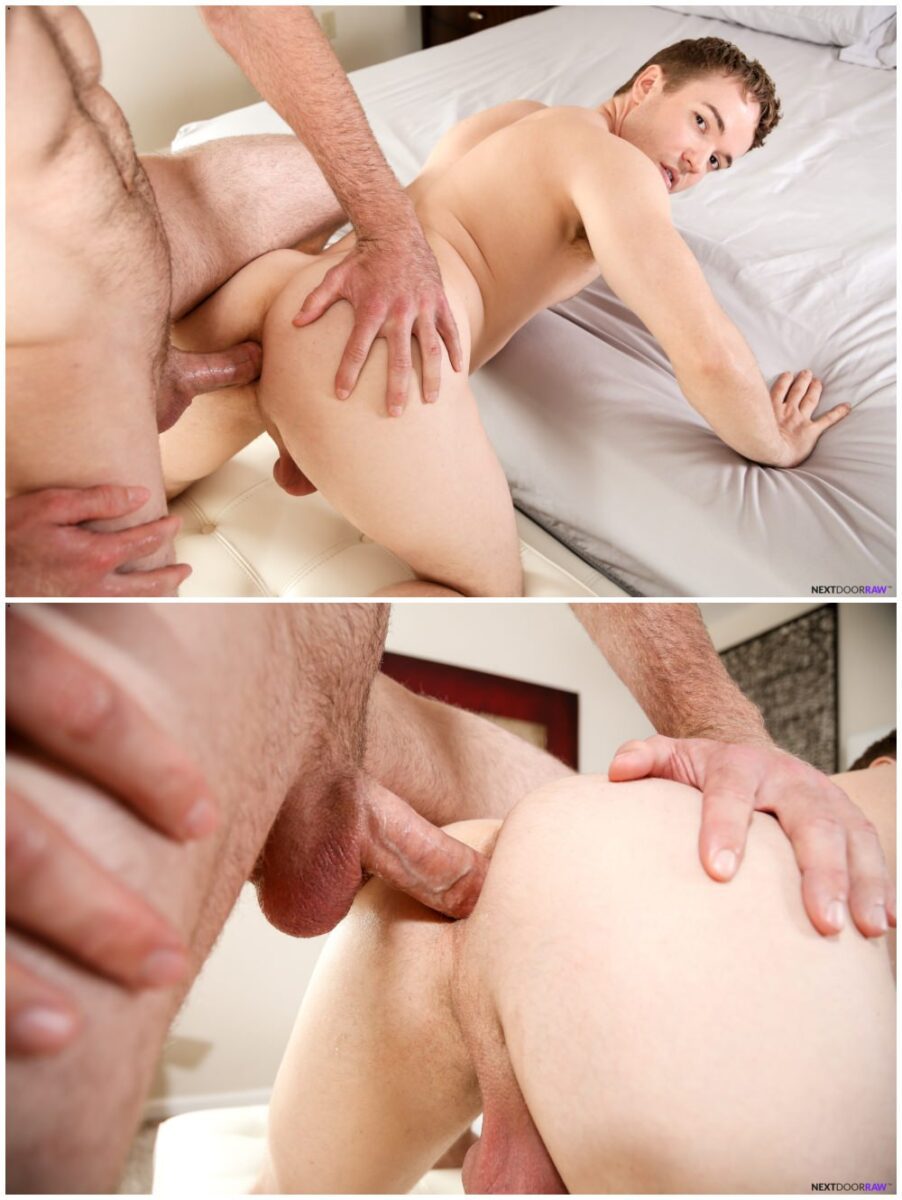 "Damn I'd forgotten how good that was" Gabriel tells Jonah, but as his ex tells him they were meant to be together the look on Gabriel's face shows he's already regretting what he's done….