A brand new twink site has just launched called HoloTwink, and it's been specially designed to give you the very best POV porn experience around! The site takes POV to the next level with content that is highly interactive and designed to put you in control of the action. All of the action is filmed entirely in POV style, and you get to pick and queue up your favorite types of sex acts to watch for any particular model, so you get to see exactly what you would like in an effort to simulate yourself having sex with that model.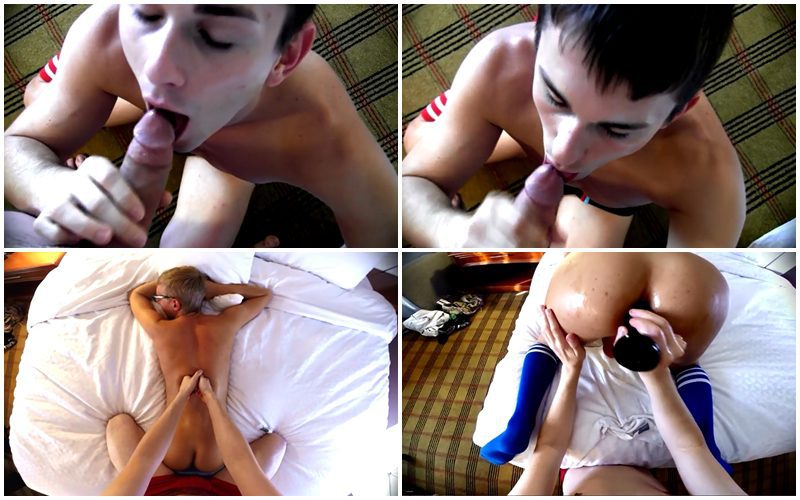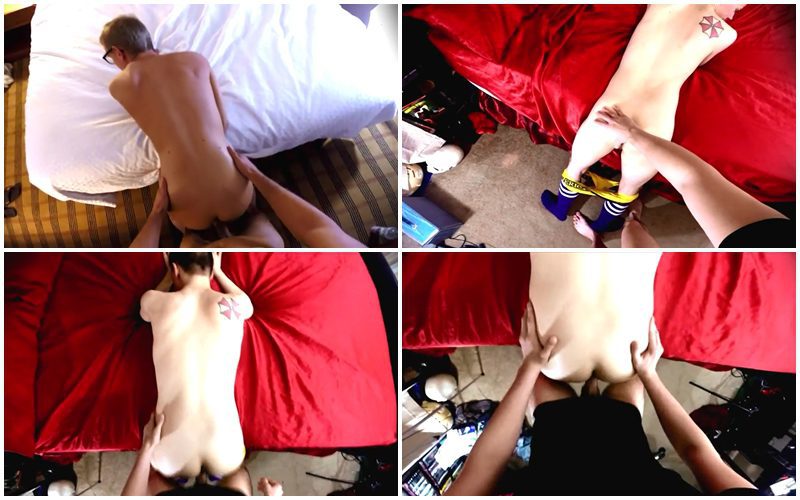 If that wasn't innovative enough, the POV nature of the content means it works exceptionally well with third party products such as the Launchpad by Fleshlight, so you're able to feel the action on screen as well as see it.

HoloTwink has launched with some great twink models such as Jacobey London, Evan Stone, Benji Elliot and Dakota White, and there are sure to be many more hot and horny twinks to choose from in the future. Check out some video previews of these models below, and then head over to HoloTwink here to fuck them yourself! 

Benji Elliot Trailer:
Evan Stone Trailer:
Jacobey London Trailer: