We all had a best friend when we were growing up, and most of us have a best friend we've known for a long time and would trust with our lives. But how many of us have the kind of best friend we can also call a fuck buddy?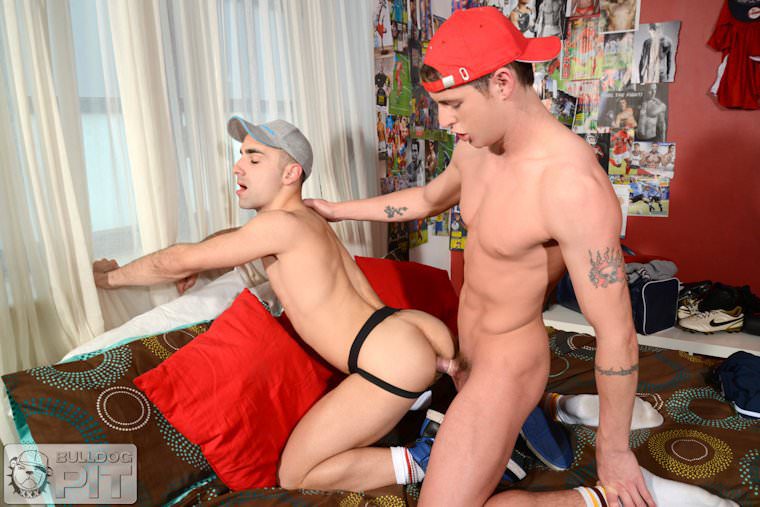 That's the theme for this really horny video on the Bulldog Pit site, with Jace Tyler and Koltes turning their platonic friendship into a hardcore fuck buddy relationship!
Some might say that it can complicate things, but from my experience this kind of cock sharing and intimacy only seems to make male friendships stronger. I definitely wouldn't be turning down either of these gorgeous guys if they were my mate and making a move on me.
They guys start out with some jerking and sucking, but soon they're onto the rimming and ass play too. Before you know it, you're jerking off watching two best friends fucking, with each getting their dick deep in the other guys ass and ramming him, taking turns to enjoy those dicks and holes between them and unloading their balls in a great messy mutual cum splashing!