BROKE STRAIGHT BOYS
Anthony Hunt is back at Broke Straight Boys after a long break, and he's paired up with Kaden Alexander for his return. During the opening interview we find out what Anthony has been up to in the past few years, before they both strip off ready for action.

They start making out, before Kaden gives Anthony a warm welcome back – by sucking that broke straight boy's dick! He slobbers and sucks hungrily on Anthony's hard boner, before giving him a lubed up footjob while jacking himself off. Then it's Anthony's turn to get his lips around Kaden's huge cock, and he gets to work sucking, gagging and choking on his thick meat!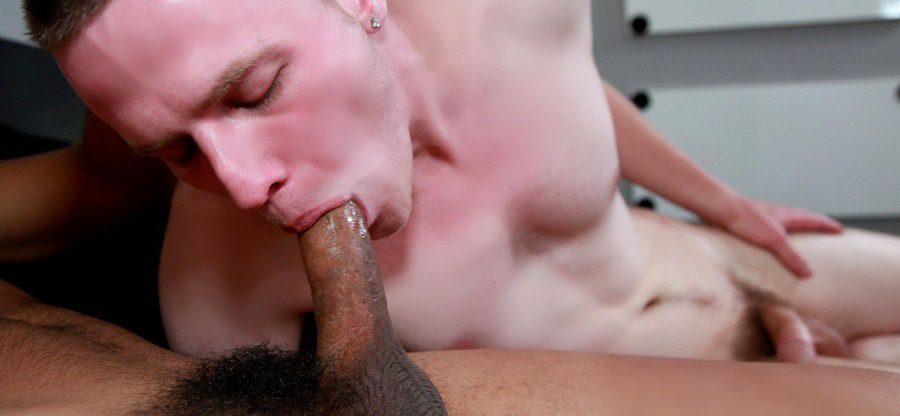 Now that Kaden's dick is throbbing for action, Anthony promptly sits on top of the massive beast and rides it bareback. It takes a while to get going, but soon Kaden is piston-fucking that tight hole whilst Kaden screams "ohhhhh fuck! Oh you son of a bitch! Stretching my tight ass out you fucking bastard!" (That has to be the best line in porn EVER!) They change positions a few times, and Kaden continues to fuck Anthony's tight ass deep and raw.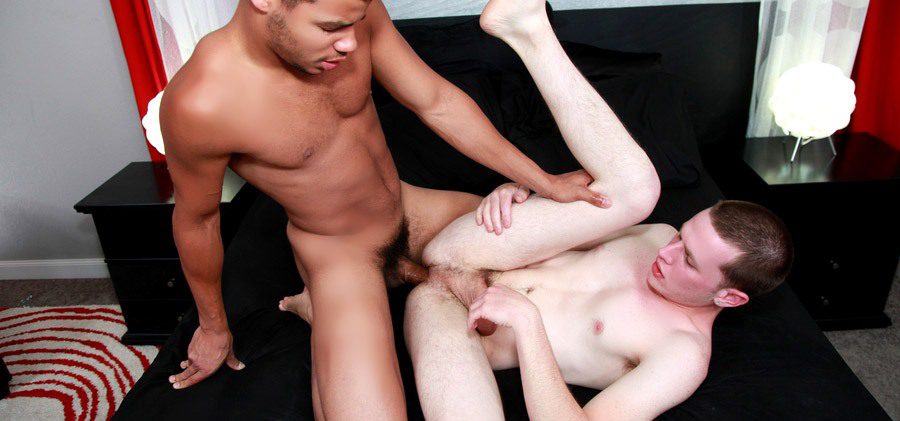 Anthony takes every inch of that huge bone, and is soon stroking out a huge load all over himself, followed by Kaden who pulls out his thick monster and empties his jizz all over the well fucked bottom boy.
It's pretty safe to say Anthony is pleased to be back!
Click here to see a video preview!
Click here to go to Broke Straight Boys!