I know a lot of you guys really like Billy London, but I'm pretty partial to Alex Jordan. He's so adorably cute that he makes my heart skip a beat, not to mention what he does to my cock. Alex is getting his ass fucked by Billy in this new video from Bare Twinks, and I couldn't be more excited.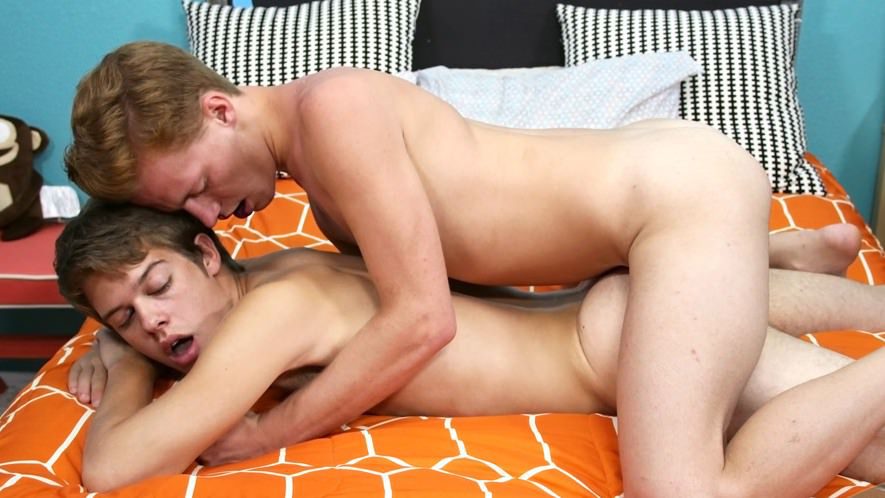 It's funny how some guys can really drive you crazy like Alex Jordan does for me. And it's not anything one thing about him, it's the whole package. I love his brown hair; he's got plump kissable lips and whether he's kissing or giving head, he knows how to use them; and he's good looking, very sexy. He's got a cute cock, which isn't huge, but you know what they say, "More than a mouthful is a waste." And Alex's dick is big enough to fill Billy's throat.
When Billy bends Alex over the edge of the edge and starts pumping his ass, I notice that Alex has a birthmark on his left butt cheek. Maybe I'm weird, but I find that kind of sexy – Mother Nature's own little tattoo. And my favourite part of the scene is the last fucking sequence when Alex is riding Billy's hard-on; they're horny and really want to shoot their loads, so Alex is bouncing vigorously and this gives us the best view of his face, body, and that perky cock sticking straight in the air.
[button color="red" size="big" link="http://www.dickdetective.com/bt" target="blank" ]CLICK TO SEE ALEX RIDING BILLY'S COCK – BAREBACK[/button]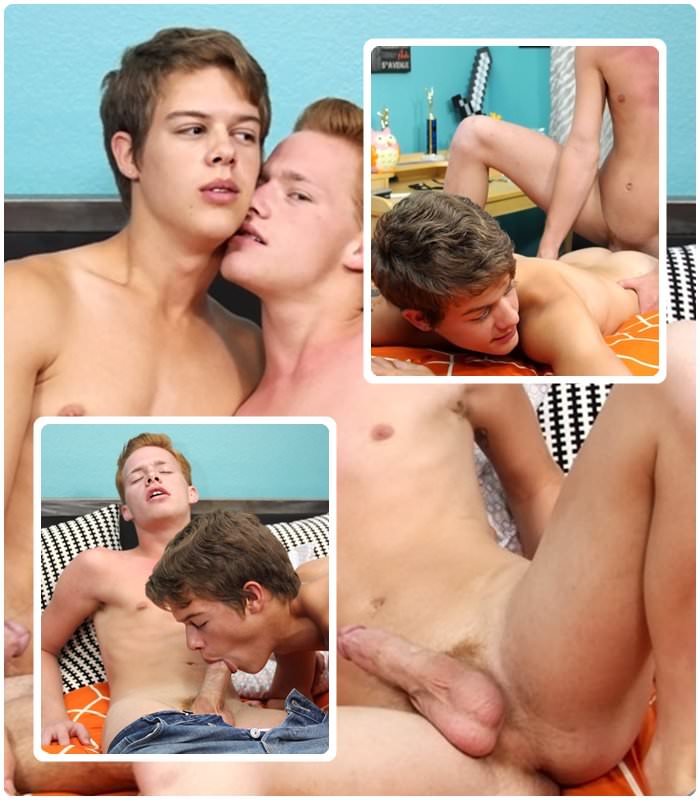 [button color="red" size="big" link="http://www.dickdetective.com/bt" target="blank" ]CLICK TO SEE ALEX RIDING BILLY'S COCK – BAREBACK[/button]